Type your research (product, recipe, blog...)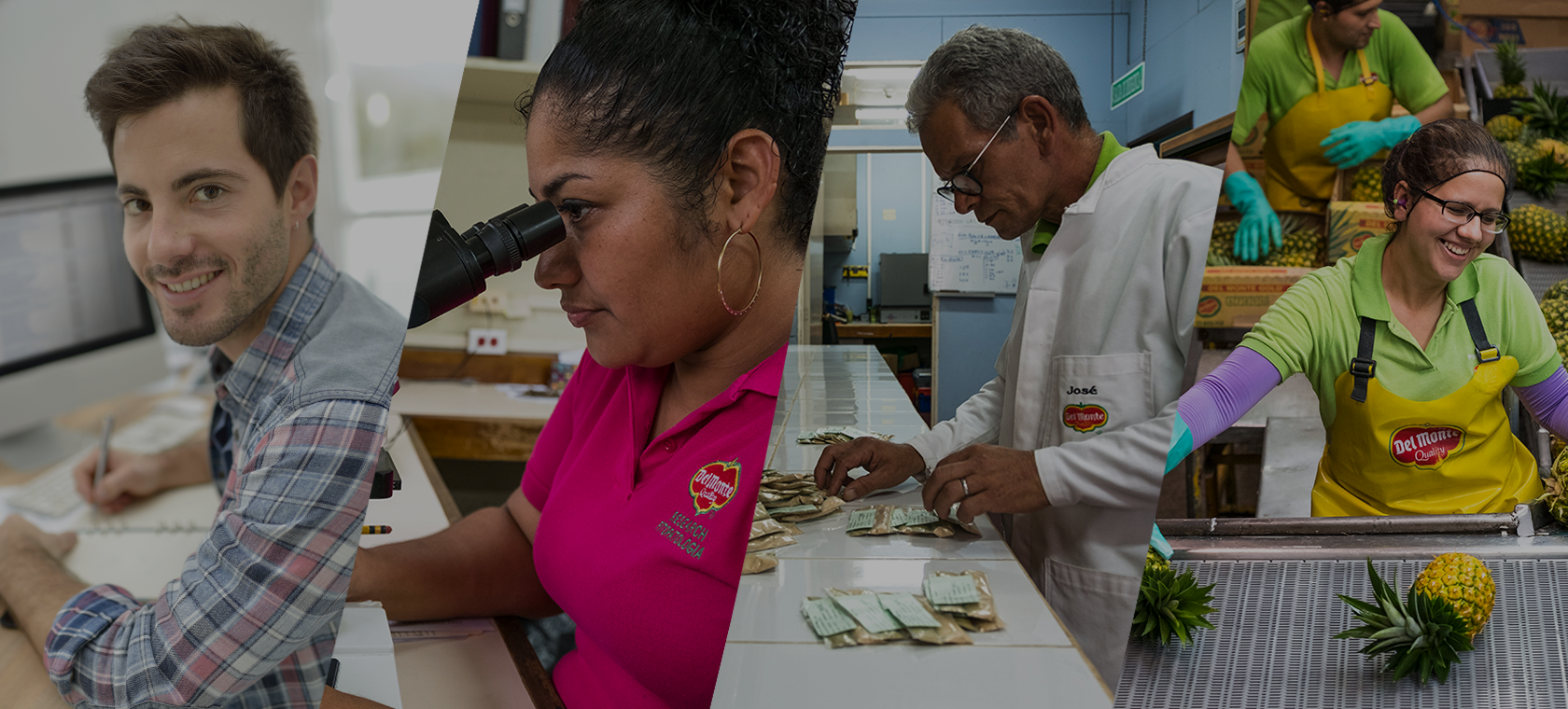 July 06 2020, Monaco
SUPERVISOR REGULATORY AND FOOD SAFETY
Quality Assurance Department
POSITION CODE: SUPERVISOR QA MONACO
Function: Quality Assurance Department
Country: Monaco
LOCATION: Monaco
EMPLOYMENT TYPE: Full-Time
INFO:
We are looking for a highly passionate and competent professional, to cover the position of SUPERVISOR REGULATORY & FOOD SAFETY for seven-months temporary contract.
Reporting to and working together with the Director Quality Assurance Food, will closely work with the Quality Coordinator, and jointly be responsible to handle the following tasks:
Provide technical, QA/QC and food regulatory support function to own production facilities, and sales/marketing/ distributors/customers,

EU regulatory and product technical review of artwork, and of different primary and secondary packaging materials, and preparing logistical summaries for all formats and variants,

Preparation of technical product specifications, drafting of product certificates of information and other quality documentation,

Perform technical reviews of vendor's food safety documentation for supplier quality assurance purposes, reviewing food safety certification audit reports of contract packers, and any other documents relating to quality assurance and control,

Schedule, prepare, assist during quality control inspections of product samples, afterwards summarize and distribute of the inspection and assessment reports,

Perform autonomously and/or assist with panel evaluations of existing product samples and samples of new products under development, and quality benchmarking assessments of own products versus competitors' products, handling all related administration, analyzing panel assessment findings, writing reports and distribution thereof

Handle, record, track investigation and closing out of consumer complaints and commercial claims

Update internal and external product training course material,

Maintain and consistently update QA documentation and archives

Assist QA Director with routine quality administration and other QA duties
Skills/Qualifications:
A university degree in agri-food industry or equivalent is required for this position.
You have mastered BRC, IFS and FSSC22000 standards. Knowledge in sustainable development, responsible business and environmental management systems would be appreciated, as well as knowledge of European and English legislation in the field of agri-food and beverages.
You are bilingual English and have an excellent knowledge of MS Office (Excel, Word, Outlook)
You have an experience of 3/5 years in a similar function in a quality department within an international agri-food company where you were involved in the development, implementation, monitoring and internal audit Quality.
back to list