Type your research (product, recipe, blog...)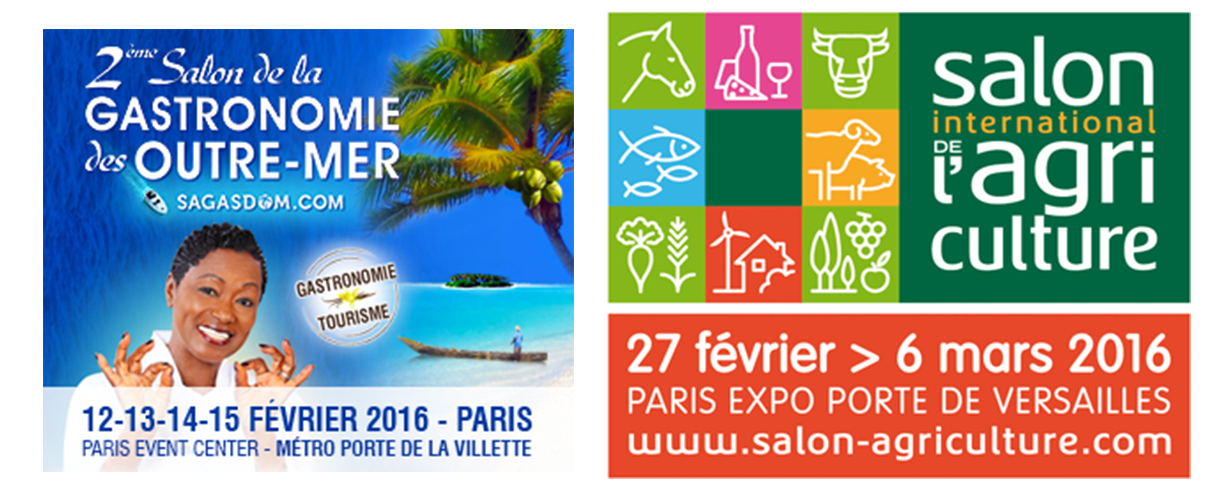 12/02/2016
Del Monte at the International Agriculture Show in France
Del Monte® is proud to announce its first participation in the Gastronomy of Overseas show that will take place at the Paris Event Center from February 12th to 15th (http://www.sagasdom.com/).
A few days after Del Monte® will also participate in the 2016 International Agriculture show (https://www.salon-agriculture.com/) to be held in Paris Porte de Versailles from February 27th to March 6th 2016. The company will be present at Hall 5.3, in the "Agriculture and delights of the World"pavilion.
For the two shows, Del Monte® will present its "Fruit Truck", an innovative mobile food system, offering a wide range of fresh and healthy products.
"Consumers spend most of their day away from home while trying more and more to follow a balanced daily diet," said Eric Hellot - Director Del Monte® France. "Our Fruit Truck has been designed to meet these needs. Its menu rhymes with freshness, convenience, variety and pure natural yumminess! Come and discover our brand-new food truck based on an on-the-go offer of delicious fresh juices, fresh cut fruit, salads, soup and much more: indulging has never been so healthy!"
About Del Monte
Fresh Del Monte is one of the world's leading vertically integrated producers, marketers and distributors of high-quality fresh and fresh-cut fruit and vegetables, as well as a leading producer and distributor of prepared fruit and vegetables, juices, beverages and snacks in Europe, Africa and the Middle East. We market our products worldwide under the DEL MONTE® brand, a symbol of product innovation, quality, freshness and reliability since 1892.
FOR MORE INFOMRATION CONTACT: Pamela Pinl - Senior Marketing Manager EA - pghinamo@freshdelmonte.com .