Type your research (product, recipe, blog...)

Mulled Delmonte® Apple Juice
Ingredients:
• 500ml DEL MONTE® Apple Juice
• 3tbsp maple syrup
• 2 cinnamon sticks
• 6 whole cloves
• 6 whole allspice berries
• Peel of 1 orange, cut into strips
• Peel of 1 lemon, cut into strips

Preparation:
1)Pour the DEL MONTE® FRUIT JUICE and syrup into a large stainless steel pan. 2)Place the cinnamon sticks, cloves, allspice berries, orange and lemon peel in a muslin spice bag and secure with clean string. Drop the bag into the apple juice mixture. 3)Heat over a medium heat until very hot, but not boiling. Remove from the heat and discard the spice bag. Ladle the mulled juice into mugs and serve.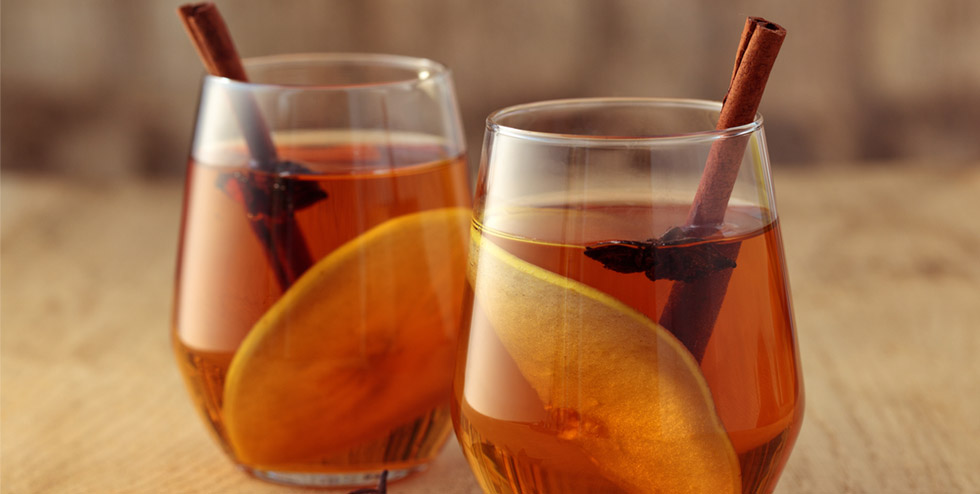 Our Selection