Type your research (product, recipe, blog...)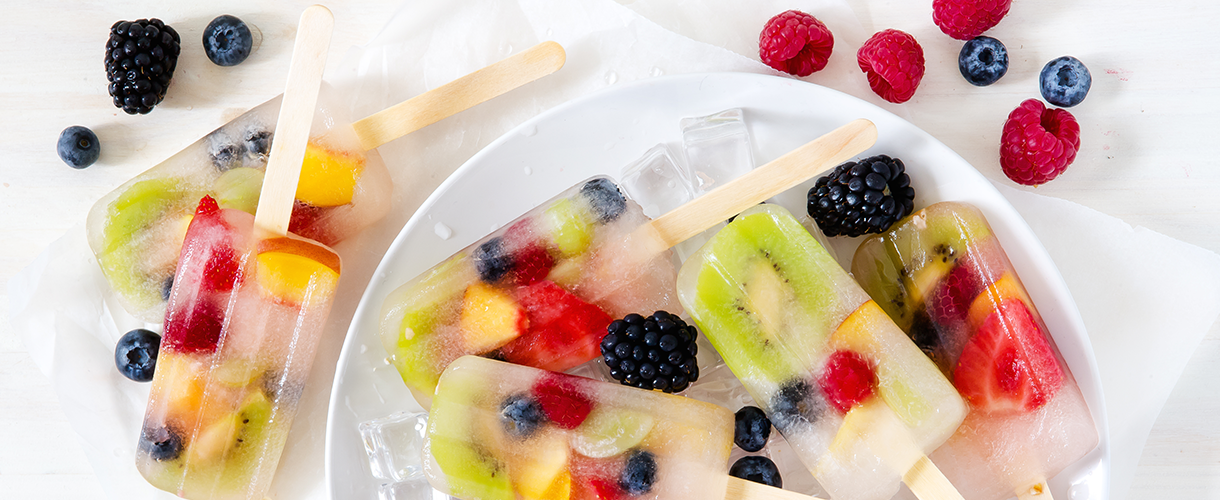 Ingredients:
• Coconut water
• Any fresh fruits: Pineapple, banana, strawberry, kiwis, watermelon etc...

Preparation:
1)Combine the coconut water with any fresh fruits you'd like (cut in slices or small chunks), then pour the preparation into popsicle trays. Freeze for at least one hour then enjoy!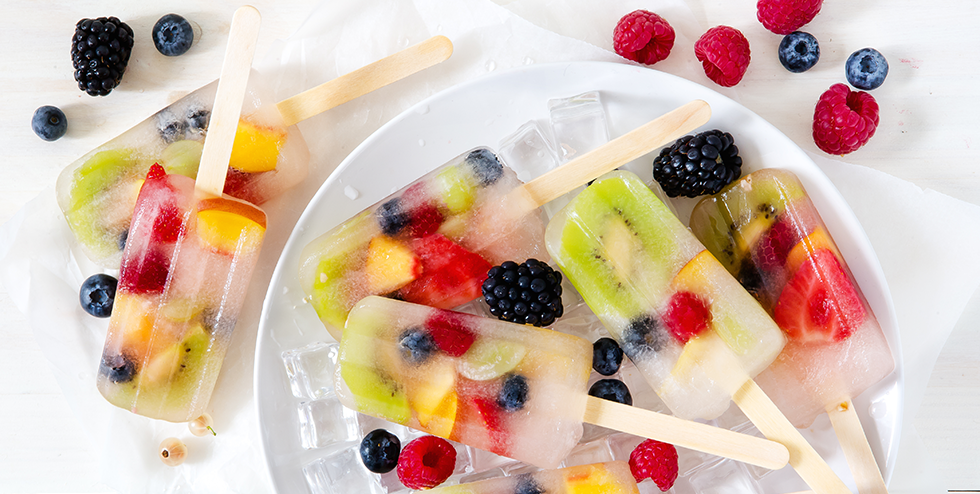 Our Selection