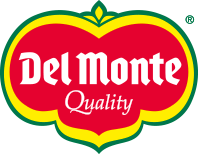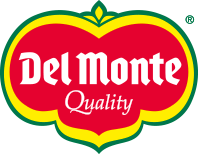 Type your research (product, recipe, blog...)

Hi there! This is your place, lots of fruit fun only for you!
Discover loads of interesting info regarding the fruit&veggie world, find out your favourite recipe and download our funny fruit drawings, cool pineapple bookmark and fruity birthday card!
Del Monte Kids Corner is all about fun! Enjoy!
Download Del Monte® Kids
Dedicated to children, this app contains:
• A fruity card matching game with several difficulty levels. The principle is simple: Flip the cards to reveal a matching pair! In the "Difficult" level, you are set against a timer and the number of cards increases at each stage for even more excitement! Beware you only have 3 lives!
• The "Constructions" part is dedicated to a world of bricks to assemble! Collect the caps from your Del Monte® Squeezie and follow the steps to recreate your favourite structure, or build your own!
With the application Del Monte® Kids, children can improve their memory skills and develop their imagination through the caps' constructions.