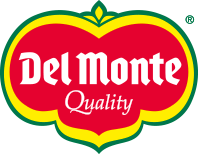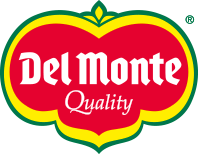 Type your research (product, recipe, blog...)

Description:
Did you know that bananas have grown on this planet for over 1 million years? Nowadays bananas are known as one of the most versatile fruits.
Del Monte® Bananas come in a variety of sizes and colors, but are always sweet and satisfying when eaten!
Facts
• Del Monte Fresh Produce is one of the largest suppliers of bananas worldwide.
• Overall, bananas are the leading category in the produce department and offer the best price point.
• Part of Del Monte® Bananas are grown in Costa Rica and Guatemala where our farms are SCS Certified
• Bananas are the ideal fruit for snacks and sports activities as they are low in salt and fat content.
• Bananas are a great source of fiber, vitamins and minerals, making them perfect for healthy diets.
Available In:


Typical Nutrition Values (per portion: 100 g):
| | | |
| --- | --- | --- |
| Energy | 89 kcal | |
| Fat | 0.3 g | |
| of which saturates | 0.1 g | |
| Carbs | 23 g | |
| of which sugars | 12 g | |
| Protein | 1.1 g | |
| Salt | 0 g | |
| VitaC | 8.7 mg | |
| Fiber | 2.6 g | |