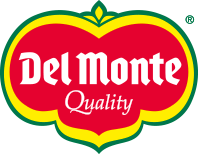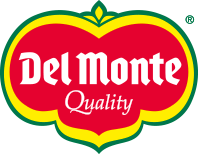 Type your research (product, recipe, blog...)

Description:
Del Monte farmers in Costa Rica, Guatemala, Arizona and California provide Cantaloupes and Melons year-round.
Del Monte® Cantaloupes are low in calories and fat, high in vitamins (A, B6, C) and a great source of fiber and potassium.
Del Monte® Cantaloupes can be enjoyed during any meal occasion – wrap prosciutto around it for a fancy appetizer, puree it for a delicious soup.
Available In:


Typical Nutrition Values (per portion: 100 g):
| | | |
| --- | --- | --- |
| Energy | 34 kcal | |
| Fat | 0.2g | |
| of which saturates | 0g | |
| Carbs | 8.2g | |
| of which sugars | 7.9g | |
| Protein | 0.8 g | |
| Salt | 0g | |
| VitaC | 37 mg | |
| Fiber | 1g | |