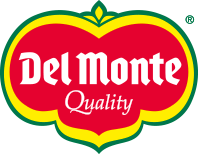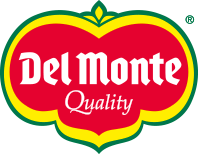 Type your research (product, recipe, blog...)

Description:
Clementines are a cross between a sweet orange and a Chinese mandarin. They are the tiniest of the mandarins and were originally imported from Spain, Morocco, and other parts of North Africa.
Del Monte® clementines are small, very sweet and juicy. Del Monte® Clementines are very low in sodium and a good source of vitamin C, folate and potassium.
Clementines are usually seedless and peel very easily, making them a perfect portable fruit and a kids favorite!
Available In:
Typical Nutrition Values (per portion: 100 g):
| | | |
| --- | --- | --- |
| Energy | 47 kcal | |
| Fat | 0.2 g | |
| of which saturates | 0 g | |
| Carbs | 12 g | |
| of which sugars | 9.2 g | |
| Protein | 0.9 g | |
| Salt | 0 g | |
| VitaC | 49 mg | |
| Fiber | 1.7 g | |