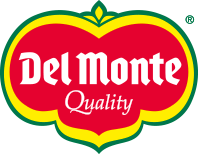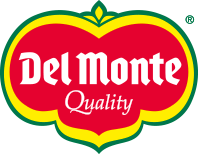 Type your research (product, recipe, blog...)

Description:
Del Monte® Iceberg Lettuces have a a sweet, crunchy and fresh taste. They are a perfect base for any kind of salad.
Del Monte® lettuces are high in fibre and Vitamin K.
Del Monte® rushes top-quality fruits and vegetables to you to assure you are getting the freshest, most flavorful and delicious fruit and vegetables available. From our farms to you, we nurture our products to give you the very best.
Available In:
Typical Nutrition Values (per portion: 100 g):
| | | |
| --- | --- | --- |
| Energy | 19 kcal | |
| Fat | 0 g | |
| of which saturates | 0 g | |
| Carbs | 3 g | |
| of which sugars | 2 g | |
| Fiber | 1.2 g | |
| Protein | 0.9 g | |
| Salt | 0 g | |