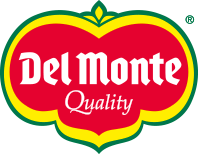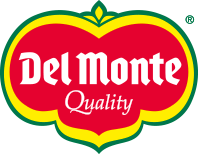 Type your research (product, recipe, blog...)

Description:
Nectarines are smaller than peaches and have a smooth skin that is golden yellow with large blushes of red. Their yellow flesh has a noticeable pink tinge, with a distinctly sweet aroma and pronounced flavour.
Del Monte® Nectarines are high in fibre.
Del Monte® Nectarines can be used and prepared in the same ways as peaches, with no need to peel because they have no fuzz. Leave the skins on when making pies, cobblers and fresh fruit salads.
Available In:
Typical Nutrition Values (per portion: 100 g):
| | | |
| --- | --- | --- |
| Energy | 53 kcal | |
| Fat | 0 g | |
| of which saturates | 0 g | |
| Carbs | 11 g | |
| of which sugars | 7.9 g | |
| Protein | 1.1 g | |
| Salt | 0 g | |
| Fiber | 1.7 g | |