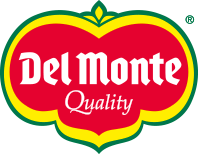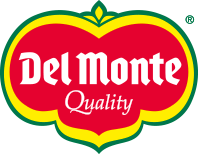 Type your research (product, recipe, blog...)

Description:
Peaches are a stone fruit (known as such because of the stone-like pit at the core of the fruit) with either a white or yellow flesh. The white flesh variety is typically very sweet while yellow-fleshed peaches typically have an acidic tang coupled with sweetness. The ancient Chinese consider the peach a symbol of long life and immortality. If that isn't reason enough to enjoy a peach, there are so many other reasons and uses!
Del Monte® peaches are high in fibre and can be used as they traditionally have, in cobblers or on their own, but they also make a great addition to salads, used for a chutney to accompany a meal, or in a delicious smoothie.
Available In:
Typical Nutrition Values (per portion: 100 g):
| | | |
| --- | --- | --- |
| Energy | 47 kcal | |
| Fat | 0 g | |
| of which saturates | 0 g | |
| Carbs | 9.5 g | |
| of which sugars | 8.4 g | |
| Protein | 0.9 g | |
| Salt | 0 g | |
| Fiber | 1.5 g | |