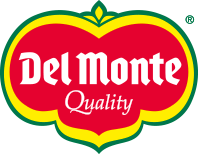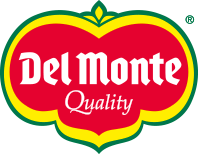 Type your research (product, recipe, blog...)

Description:
Persimmon fruit is a golden yellow, round or oval, flavorful, smooth textured delicacy from far East Asian origin.
Del Monte® Persimmons have a soft texture and unique sweet flavor. Produced in Spain, they are are rich in Vitamin C and a great source of fiber.

A completely ripe Persimmon fruit is soft, very sweet and tasty. The colour of its exterior ranges from dark yellow to orange. It is also a good source of Manganese.
Del Monte® Persimmons can be consumed fresh, dried or cooked. Raw fruits can be eaten into quarters or eaten wholesome like an apple.
Typical Nutrition Values (per portion: 100 g):
| | | |
| --- | --- | --- |
| Energy | 70kcal | |
| Fat | 0.2g | |
| of which saturates | 0g | |
| Carbs | 8.6g | |
| of which sugars | 12.5g | |
| Fiber | 3.6g | |
| Protein | 0.6g | |
| Salt | 0g | |
| VitaC | 7.5mg | |