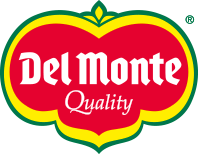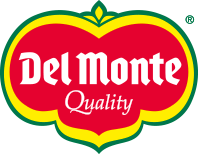 Type your research (product, recipe, blog...)

Description:
The pomegranate tree is native from Iran to the Himalayas in northern India and has been cultivated since ancient times throughout the Mediterranean region of Asia, Africa and Europe
Del Monte® Pomegranates are a source of Vitamin K and copper, and high in fibre.
How to seed a pomegranate:
Quarter the pomegranate with a knife, and place the pieces in a bowl of water. The seeds will sink to the bottom of the bowl while the rest of the fruit's pith floats!
Typical Nutrition Values (per portion: 100 g):
| | | |
| --- | --- | --- |
| Energy | 100 kcal | |
| Fat | 1.2 g | |
| of which saturates | 0.1 g | |
| Carbs | 19 g | |
| of which sugars | 14 g | |
| Fiber | 4 g | |
| Protein | 1.7 g | |
| Salt | 0 g | |