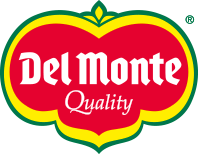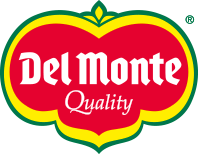 Type your research (product, recipe, blog...)

Description:
Del Monte® Potatoes are very low in saturated fat, sodium and cholesterol.
Del Monte® Potatoes are an excellent source of fibre, Vitamin C, B6 and Potassium.
Potatoes can be used in a variety of ways so you never get bored with them: stuff them with your favorite meat and veggies for a meal on its own, mash or bake them for a delicious side dish!
Available In:
Typical Nutrition Values (per portion: 100 g):
| | | |
| --- | --- | --- |
| Energy | 83 kcal | |
| Fat | 0 g | |
| of which saturates | 0 g | |
| Carbs | 17 g | |
| of which sugars | 0.8 g | |
| Protein | 2 g | |
| Salt | 0 g | |
| VitaC | 20 mg | |
| Fiber | 2.1 g | |