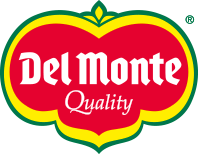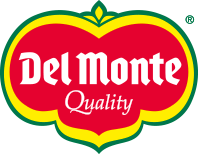 Type your research (product, recipe, blog...)

Description:
Del Monte® Coconut milk is extracted from the squeezed grated flesh of the mature nut, but is not the water from inside of the coconut (which is usually discarded). The fat content range of Del Monte® Coconut Milk is 17-19%.
Del Monte® Coconut milk can be used for making cakes, candies, ice cream, cookies and it is also an essential ingredient for Thai curry and soup.
Available in format : 400g
Available In:
Nutrition Facts (per portion : 100 ml):
| | | |
| --- | --- | --- |
| Energy | 169 kcal | |
| Fat | 17,5 g | |
| of which saturates | 15,1 g | |
| Carbs | 2,9 g | |
| of which sugars | 1,0 g | |
| Protein | 0 g | |
| Salt | 0,04 g | |
| Fiber | 0 g | |