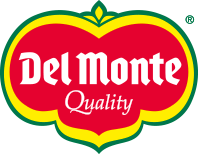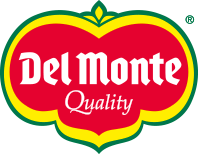 Type your research (product, recipe, blog...)

Description:
Raspberries are thought to been eaten since prehistoric times, but only began to be cultivated in England and France in about the 1600s.
There are around 200 species of raspberries, but only few species are cultivated and consumed on a large scale. They can be red, purple, gold or black in colour.
Del Monte® Raspberries are high in Vitamin C and high in fibre.
Enjoy Del Monte® Raspberries as they are or they can be a great addition to fruit or green salad. They are also popular addition to dairy products, as in strawberry flavored ice creams, milkshakes, smoothies, and yogurt.
Typical Nutrition Values (per portion: 100 g):
| | | |
| --- | --- | --- |
| Energy | 71 kcal | |
| Fat | 0.7 g | |
| of which saturates | 0 g | |
| Carbs | 12 g | |
| of which sugars | 4.4 g | |
| Fiber | 6.5 g | |
| Protein | 1.2 g | |
| Salt | 0 g | |
| VitaC | 26.2 mg | |