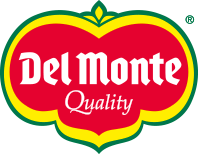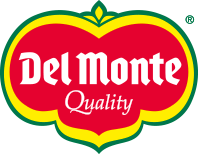 Type your research (product, recipe, blog...)

Description:
Sweet potatoes are very versatile and can be baked, steamed, boiled, microwaved, fried, juiced, pureed, eaten raw.
Contrary to regular potatoes which are tubers, sweet potatoes are actually roots.
Del Monte® Sweet Potatoes are high in fibre, a good source of Potassium and Vitamin A.
Typical Nutrition Values (per portion: 100 g):
| | | |
| --- | --- | --- |
| Energy | 93 kcal | |
| Fat | 0 g | |
| of which saturates | 0 g | |
| Carbs | 20 g | |
| of which sugars | 4.2 g | |
| Fiber | 3 g | |
| Protein | 1.6 g | |
| Salt | 0.1 g | |
| VitaC | 2.4 mg | |