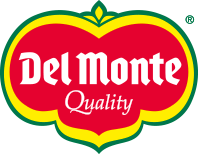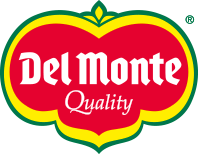 Type your research (product, recipe, blog...)

Description:
Start the day with the new range of Del Monte® Tea and Fruit Juice Drinks.
Enjoy the authentic taste of the Del Monte® Chai Tea with Lemon, Ginger and Agave.
Agave is a natural sweetener, high in fructose and low on the glycemic index, recommended for people with diabetes. Agave has also depurative and tonic properties.
Available In:


Nutrition Facts (per portion : 100 ml):
| | | |
| --- | --- | --- |
| Energy | 36 kcal | n/a |
| Fat | 0 g | n/a |
| of which saturates | 0 g | n/a |
| Carbs | 8,9 g | n/a |
| of which sugars | 8,8 g | n/a |
| Protein | 0 g | n/a |
| Salt | 0 g | n/a |
| VitaC | n/a | n/a |
| Fiber | 0 g | n/a |