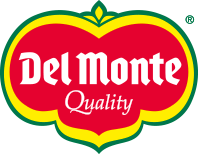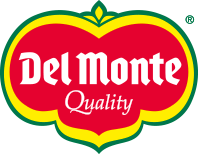 Type your research (product, recipe, blog...)

Description:
Get seduced by Del Monte® 200ml Glass Bottle Top Bar range of juice drinks and nectars.
For the increasing consumption of fruit juice, a wide variety of flavours and blends for your "on the go" fruity pause.
Del Monte® ACE Fruit Juice Drink with Vitamins A, C and E.
Available In:

Nutrition Facts (per portion : 100 ml):
| | | |
| --- | --- | --- |
| Energy | 51 kcal | 2.6% |
| Fat | 0.0 g | 0% |
| of which saturates | 0.0 g | 0% |
| Carbs | 12.5 g | 4.8% |
| of which sugars | 11.7 g | 13% |
| Protein | 0.2 g | 0,4% |
| Salt | 0.0 g | 0% |
| VitaC | 34.4 g | 43% |
| Fiber | 0,2 g | n/a |