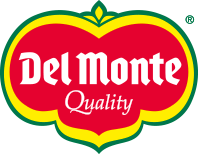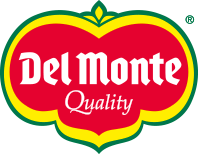 Type your research (product, recipe, blog...)

Description:
Del Monte® Watermelons are 92% water and early explorers actually used them as canteens.
Del Monte® Watermelons can be enjoyed in many ways, but is most popular in drinks and smoothies or as a snack on a hot summer day. Watermelons will definitely make your mouth water for their juicy, sweet taste.
Available In:

Typical Nutrition Values (per portion: 100 g):
| | | |
| --- | --- | --- |
| Energy | 35 kcal | |
| Fat | 0 g | |
| of which saturates | 0 g | |
| Carbs | 7.6 g | |
| of which sugars | 6.2 g | |
| Protein | 0.6 g | |
| Salt | 0 g | |
| VitaC | 8.1 mg | |
| Fiber | 0.4 g | |