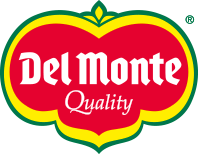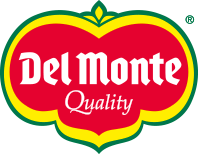 Type your research (product, recipe, blog...)

Description:
Apples are an icon when it comes to health; remember the saying "an apple a day keeps the doctor away"? Not only are apples good for you, but they are delicious too! This fruit can be found in red, green, or yellow and each color represents a refreshing flavor that can vary from sweet to tart.
Del Monte® apples are a good source of dietary fiber and vitamin C.
Del Monte® apples are very low in saturated fat, sodium and cholesterol.
Available In:


Typical Nutrition Values (per portion: 100 g):
| | | |
| --- | --- | --- |
| Energy | 116 kcal | |
| Fat | 0 g | |
| of which saturates | 0 g | |
| Carbs | 31 g | |
| of which sugars | 23 g | |
| Protein | 1 g | |
| Salt | 2 g | |
| Fiber | 5 g | |