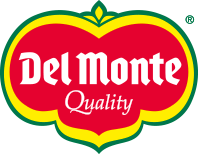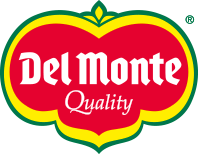 Type your research (product, recipe, blog...)

Ingredients:
• 4 Del Monte green apples, quartered
• Sunflower spread & 64 sunflower seeds
• 6 Del Monte strawberries, sliced
• 2 googly eyes per apple bite

Preparation:
1)Quarter the apples and cut the middles out of each quarter in order to create a mouth. 2)Coat the inside of the cut gap with a layer of sunflower spread. 3)Place sunflower seeds as teeth and 1 slice of strawberry as tongue. 4)Use a spot of sunflower spread to stick each eye above the mouth. 5)Enjoy! But make sure the eyes don't get eaten!!!!
Our Selection