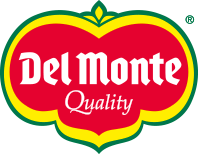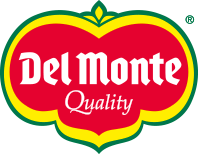 Type your research (product, recipe, blog...)


Shrimp and pineapple canape
Ingredients:
• 50g of Del Monte Chunks in juice
• 12 peeled king prawns
• 12 olives
• Half lemon
• 1 branch of cherry tomatoes
• Vegetable oil for frying
• Salt and black pepper to taste

Preparation:
1)Put in a pan vegetable oil, salt, pepper and prawns 2)Sprinkle with lemon juice and fry the shrimps for 1 minute on each side. 3)Skewer the pineapple chunks with olives, shrimp and cherry tomatoes. 4)Prepare 12 canapes and serve!
Our Selection