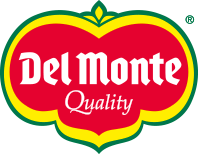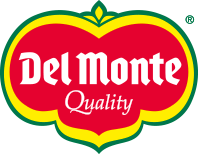 Type your research (product, recipe, blog...)

Muffins with pineapple and walnuts
Ingredients:
• Flour (400g)
• Sour cream (200ml)
• Chicken egg (1 PC)
• Brown sugar (50g)
• Vegetable oil (60ml)
• Del Monte pineapple rings in juice 1 220g can
• Walnuts (150g)
• Baking powder (2 tsp)
• Salt (1 pinch)
• Cocktail cherry (optional)

Preparation:
1)Mix flour with baking powder and salt. 2)In a separate bowl, mix sugar, egg, sour cream, then pour in vegetable oil. Leave for a while. Beat with a blender until a fluffy smooth mass is obtained. 3)Combine the egg-sour cream mass with flour, mix. Chop the walnuts with your hands and add to the dough. 4)Cut the pineapple rings in Del Monte juice into cubes, add them to the dough and stir. 5)Pour batter into muffin tins. 6)Place pineapple rings on top. Bake in a preheated oven at 180°C for about 22-25 minutes. 7)Garnish the muffins with a cocktail cherry.
Our Selection