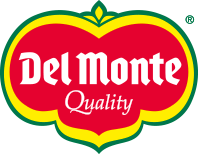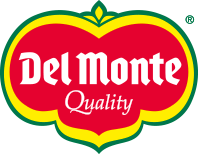 Type your research (product, recipe, blog...)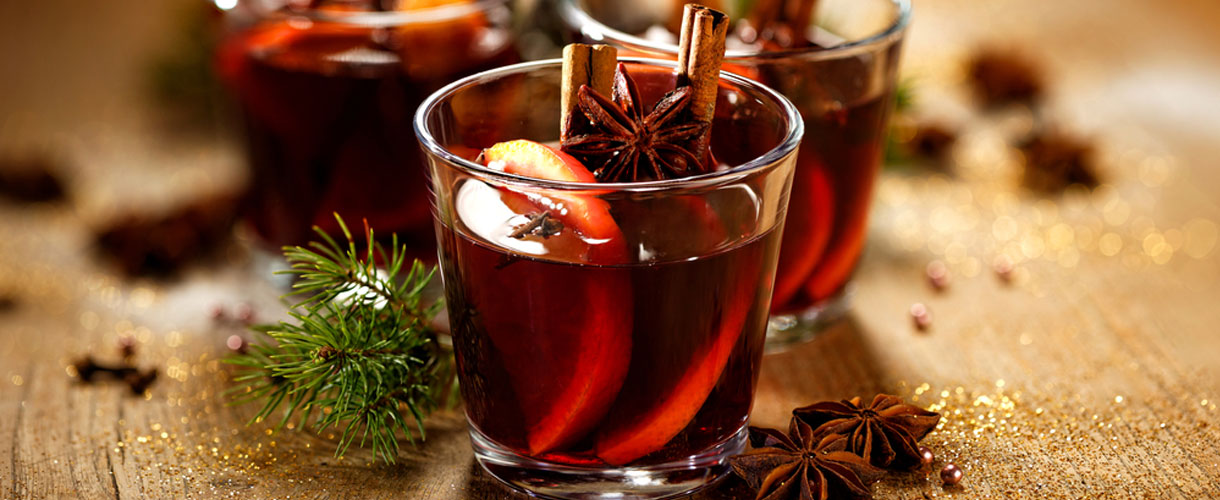 Ingredients:
• 2.5l red wine
• 200g brown sugar
• 3 cinnamon sticks
• 5 Del Monte oranges
• A dozen cardamom seeds
• 3 cloves
• 6 star anise

Preparation:
1)Zest the oranges and squeeze their juices. 2) Roughly crush the cardamom. 3) Pour the red wine into the pot "le creuset", add the orange juice, zest, sugar, cinnamon sticks, cardamom, cloves and star anise. 4)Heat to the first boil then lower the heat and let infuse the spices for 30 minutes to 1 hour.
Our Selection