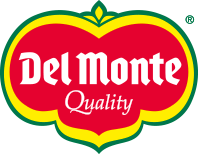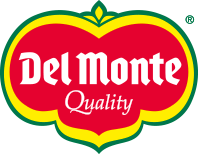 Type your research (product, recipe, blog...)

Sea bream tartare with Del Monte pineapple, coriander and avocados
Ingredients:
• 400g fillet of sea bream
• 1 red onion
• 1 Del Monte Gold pineapple
• 1 avocado
• 1 bunch of fresh coriander
• 1 lime
• 1 or 2 small red pepper (depending on taste)
• 4 tablespoons olive oil
• 1 garlic clove
• Salt and pepper

Preparation:
1)Finely chop the red onion. 2)Cut the pineapple and avocado and pineapple into small cubes 3)Chop the fresh coriander and garlic clove. 4)Zest the lime and then squeeze it to recover the juice. 5)Cut the fish into the desired thickness, ideally the same size of the pineapple and avocado. 6)Mix in a container the coriander, garlic, olive oil, lime zest and juice, chili, red onion, Del Monte pineapple and avocado cubes, and sea bream. 7)Season with salt and pepper 8)Let the fish cook by the marinade for at least ten minutes. 9)Dresser in glass, sprinkle with coriander for dressage. 10)Taste immediately.
Our Selection