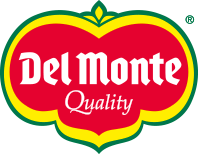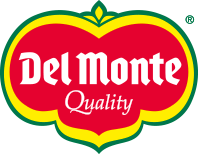 Type your research (product, recipe, blog...)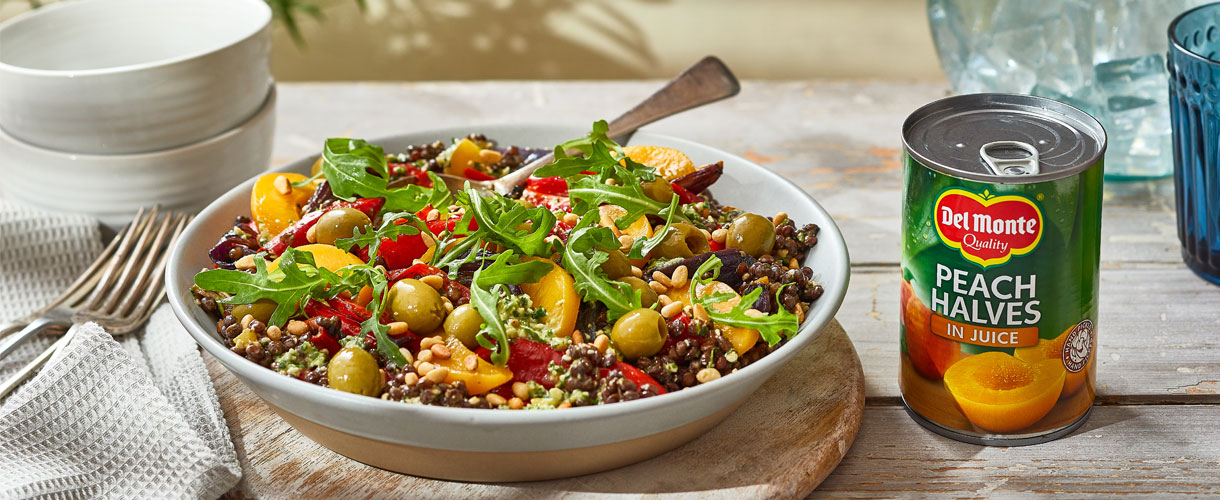 Puy Lentil and Pepper Salad with Peach and Parsley Pesto
Ingredients:
• ➡️ Ingredients for the salad:
• 1 can (415g) Del Monte® Peach Halves in Juice
• 2 red onions
• 4 Romano red peppers
• 1 tbsp olive oil
• Salt and freshly ground pepper
• 2 x 250g pre-cooked Puy lentils
• 100g pitted green olives
• Handful of rocket leaves
• ➡️ Ingredients for the pesto:
• 28g pack of flat-leaf parsley
• 75g toasted pine nuts
• 3 tbsp olive oil
• Salt and freshly ground pepper

Preparation:
1)Preheat the oven to 200°C/gas 6. Drain the can of peach halves, reserving the juice. 2)Peel the red onions, cut each one into 8 wedges, remove the stalk and seeds from the peppers and cut each one into chunks. Place onto a baking sheet that is large enough to spread them out into a single layer (divide between 2 smaller baking sheets if need be). 3)Whisk together 1 tbsp of the reserved peach juice with the 1 tbsp of olive oil, adding plenty of salt and pepper then drizzle it over the peppers and onions and cook in the oven for 30 minutes until it starts to char at the edges. 4)Meanwhile make the salsa: roughly chop the parsley leaves and stalks and place in a mini food processor along with 50g of the pine nuts, the 3 tbsp of olive oil and 3 tbsp of the reserved peach juice until the parsley and pine nuts are finely chopped and you have a thick pesto. Transfer to a small bowl season well with salt and pepper and stir through a little more peach juice or olive oil to loosen slightly if need be. Chop 2 of the peach halves into small pieces and fold into the pesto. 5)Heat the Puy lentils according to packet instructions and tip into a large bowl. Stir in the pesto to coat and then gently stir in the red onion and pepper pieces. Transfer to a large serving dish, top with the remaining sliced peach halves, green olives and rocket leaves and serve.
Our Selection