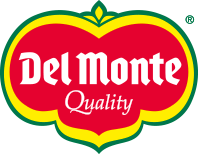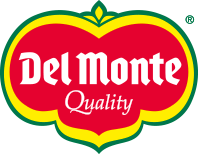 Type your research (product, recipe, blog...)

Pineapple and Cherry Eton mess
Ingredients:
• 1 can (565g) Del Monte® Pineapple Slices in Juice
• 600ml double cream
• 2 tbsp icing sugar
• 200g Greek yoghurt
• 6 meringue nests
• 100g dried cherries
• Fresh cherries to garnish

Preparation:
1)Drain the can of pineapple slices (reserving the juice) and cut the slices into small pieces. 2) Whisk the double cream and icing sugar until soft peaks form, then fold in the Greek yoghurt and 2 tbsp of the reserved pineapple juice until smooth. 3) Break the meringue nests into pieces, so you've got a nice mix of sizes, and gently fold into the cream along with the pineapple pieces and dried cherries until combined. 4) Divide between 6 glass tumblers, top with a fresh cherry and serve immediately.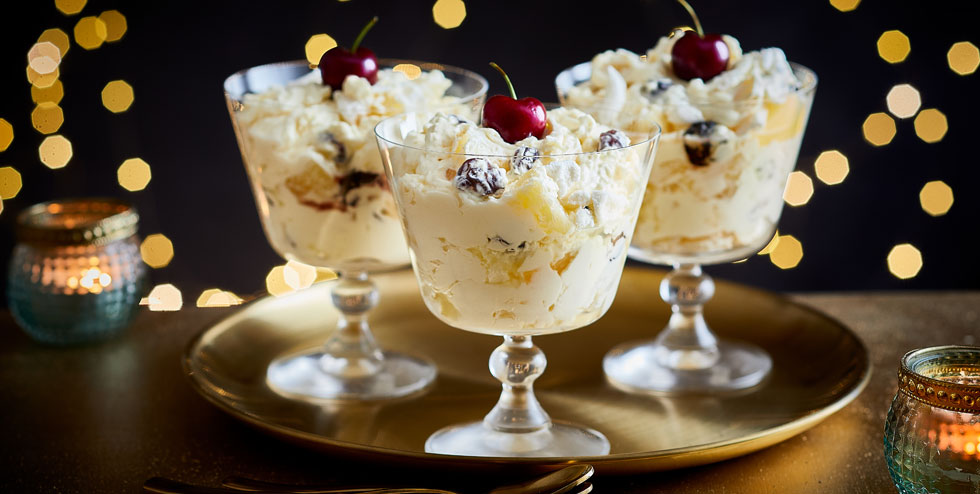 Our Selection