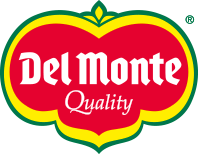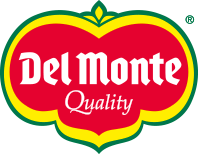 Type your research (product, recipe, blog...)

Description:

We have extended our fresh pineapple line with a new addition, namely Honeyglow® Pineapple.
Honeyglow® Pineapple takes its name from being a high shell colour fruit, with honey gold colour outside and inside, thanks to the prolonged maturation on the plant. It is later on carefully selected and handpicked at the Del Monte plantations in Costa Rica. The production of Honeyglow® Pineapples is limited, making this product unique and exclusive.
Del Monte Honeyglow® Pineapples are packed into the open top corrugated trays in a laydown position and available in sizes ranging from 5 to 8.
Facts

-Del Monte Gold® Extra Sweet Pineapples are unique, containing more than twice the average amount of Vitamin C, when compared to other varieties of pineapple, are a great source of nutrients, ideal to compliment any healthy balanced diet.
-Del Monte Gold® Extra Sweet Pineapples are Sustainably Grown Certified by SCS Global Services, reinforcing Del Monte's commitment to sustainable practices.
Available In:


Typical nutrition values (per portion: 100g):
| | | |
| --- | --- | --- |
| Energy | 45 kcal | |
| Fat | 0.2 g | |
| of which saturates | 0 g | |
| Carbs | 9,8 g | |
| of which sugars | 9.8 g | |
| Fiber | 1.2 g | |
| Protein | 0.4 g | |
| Salt | 0 g | |
| VitaC | 56.4 mg | |