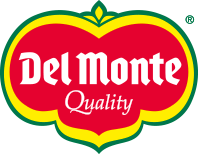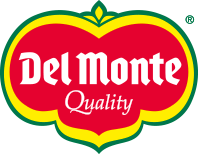 Type your research (product, recipe, blog...)

Description:
Del Monte® lemons are low in saturated fat, cholesterol and sodium. They are an excellent source of Vitamin B6, C, iron and potassium. Del Monte® lemons are great for flavoring food, as a garnish, for household purposes or even to soothe a sore throat.
Next time you have a sore throat, add the juice of one lemon to an equal amount of hot water for an anti-bacterial gargle.
Available In:
Typical Nutrition Values (per portion: 100 g):
| | | |
| --- | --- | --- |
| Energy | 50kcal | |
| Fat | 0g | |
| of which saturates | 0g | |
| Carbs | 9.3g | |
| of which sugars | 2.5g | |
| Protein | 1.1g | |
| Salt | 0g | |
| VitaC | 53mg | |
| Fiber | 2.8g | |