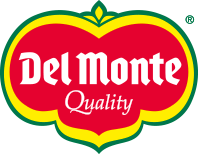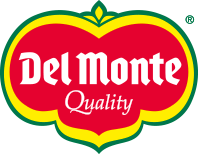 Type your research (product, recipe, blog...)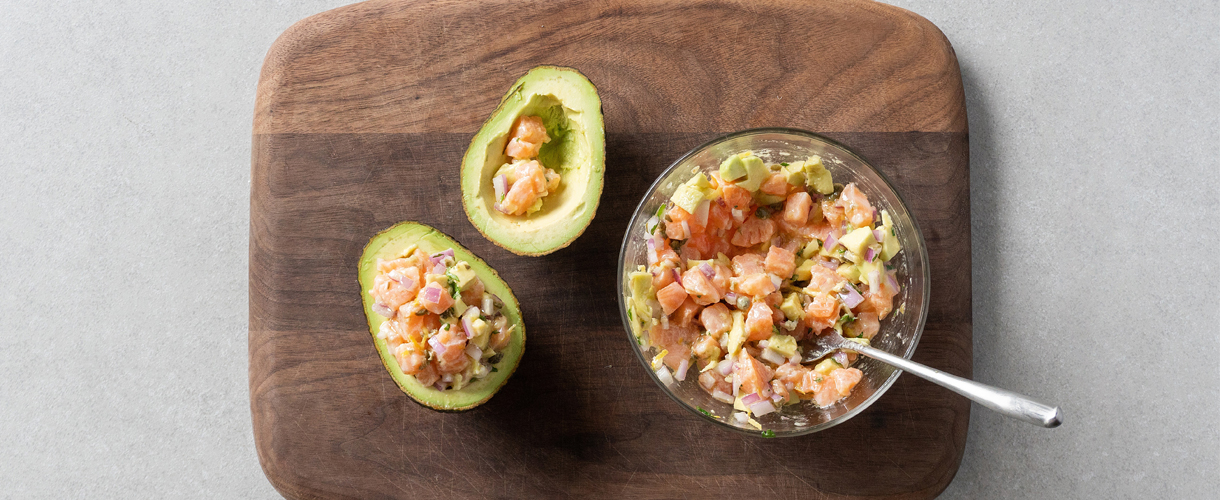 Ingredients:
• 2 Del Monte® Avocado
• Salmon 180g
• Red onion
• 1 tablespoon of capers
• Italian parsley
• Lemon
• Olive oil to taste

Preparation:
1)Chop avocado into small pieces. 2)Chop red onion, caper and Italian parsley, dice the salmon into 1cm cubes a lemon and make a lemon zest. 3)Place the chopped avocado into the bowl with salmon and mix until well combined. Season with salt, squeezed lemon juice and olive oil to taste. 4)Fill each avocado halve with the salmon and avocado mixture, and enjoy.