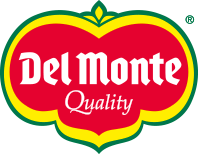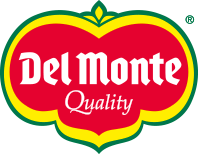 Type your research (product, recipe, blog...)

Description:
Sweet peppers are characterized by their plump, bell shaped flesh. Unlike other peppers, they are not 'hot': they contain a recessive gene that eliminates capsaisin, the compound responsible for the 'hotness' found in other peppers.
Del Monte® Peppers are low in saturated fat, cholesterol and sodium. they are a very good soure of vitamins A, B6, C and K, potassium, mnaganese, magnesium and copper.
Whether diced, sliced or in chunks, sweet peppers are great in salads, sandwiches, dips and more.
Available In:
Typical Nutrition Values (per portion: 100 g):
| | | |
| --- | --- | --- |
| Energy | 31 kcal | |
| Fat | 0.3 g | |
| of which saturates | 0 g | |
| Carbs | 6 g | |
| of which sugars | 4.2 g | |
| Protein | 1 g | |
| Salt | 0 g | |
| VitaC | 127 mg | |
| Fiber | 2.1 g | |