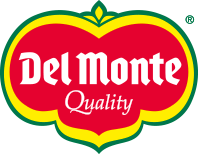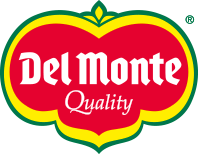 Type your research (product, recipe, blog...)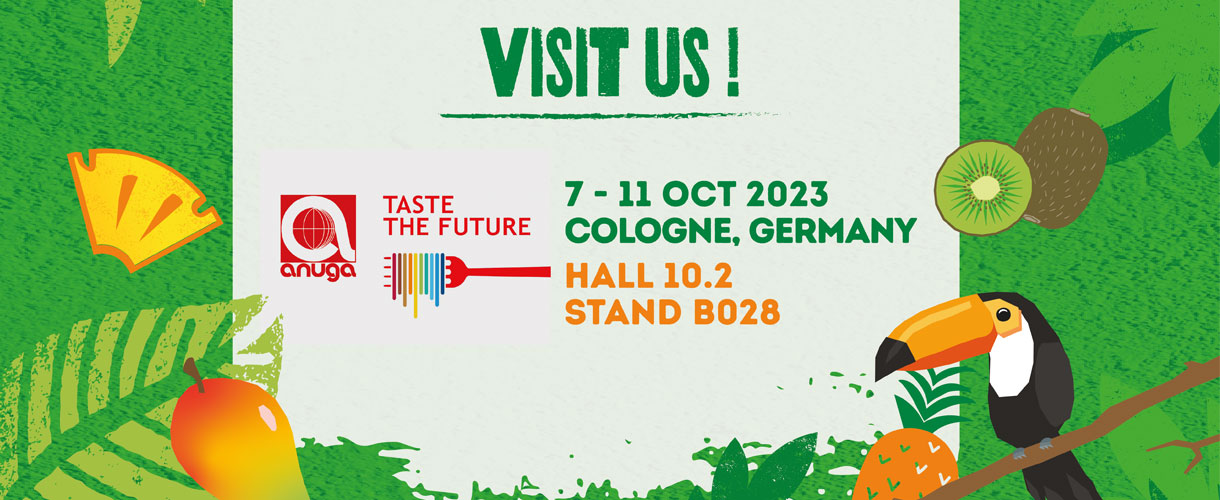 18/09/2023
Del Monte at ANUGA 2023
Join us for a captivating journey at the ANUGA trade fair, taking place from 7 October to 11 October in Cologne, Germany.

Marking its place as one of the culinary world's paramount events, ANUGA sets the stage for our esteemed partners, industry professionals and food enthusiasts to explore our latest food creations.

We're thrilled to welcome you to our booth N° B028 in HALL 10.2, where culinary marvels and visionary concepts converge. It's an invitation to discover products that not only tantalize the palate but also inspire new ways of thinking about food.

Seize this exclusive opportunity to witness Del Monte's unyielding commitment to shaping the future of produce.

For more information, please visit: