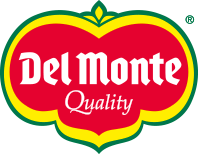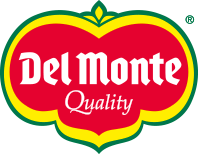 Type your research (product, recipe, blog...)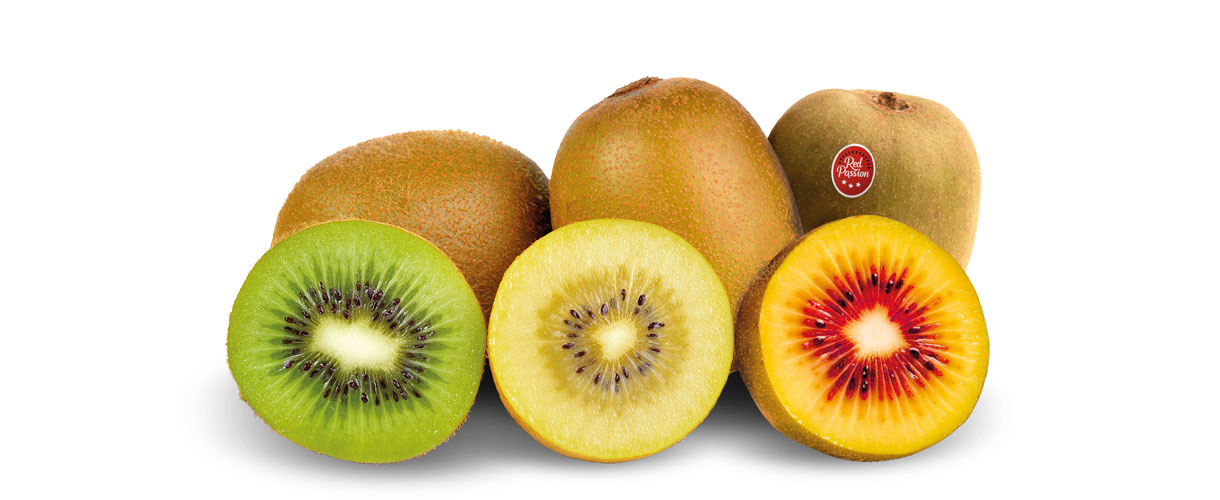 03/10/2023
Del Monte extends collaboration with ZAG Heroez Miraculous™ with the launch of its new green, gold and red kiwi from southern Europe
Santa Monica, CA and Coral Gables, FL (October 3rd, 2023) - Global giant Fresh Del Monte, one of the world's leading vertically integrated producers, distributors and marketers of fresh and pre-cut fruits and vegetables, is extending its collaboration with worldwide hit brand MiraculousTM for a limited edition promotion for its new "Kiwi Origin South Europe" campaign. The announcement was made today by Hyde Schram, Vice President, Global Partnerships, ZAG, and Thierry Montange, Marketing Director, Fresh Del Monte Europe & Africa.
With a mission to encourage children to consume more fruits and vegetables daily, the Del Monte x MiraculousTM partnership initially launched in Summer 2023 with superheroes Ladybug and Cat Noir from the global hit TV series MiraculousTM - Tales of Ladybug and Cat Noir featured on packaged goods and fresh fruits including pineapples and bananas. The new limited promotion extends the collaboration in celebration of the authentic taste and superior quality of kiwi fruit exclusively from the European region in three different pulps: green, gold and red, with Ladybug and Cat Noir featured on the eco-friendly paper packaging of the kiwis, which will be available from October 2023.
"We are always looking for ways to encourage Miraculous fans to make healthy food choices, and our collaboration with Del Monte has proven to be a big hit with children and their families across Europe," added Schram. "Now our Miraculous fans can enjoy seeing their favorite superheroes on these super sweet kiwis, a great addition to any fruit salad or smoothie, or simply cut in half to be enjoyed with a spoon."
Commitment to Sustainability

Fresh Del Monte is aware of the problem related to excess plastic waste, which is harmful to the environment, and is not shirking its responsibilities. The goal is to reduce the environmental impact of agricultural production by ensuring the protection of natural resources and promoting sustainable farming practices. This is why Fresh Del Monte uses eco-friendly paper packaging for its kiwifruit: to help reduce plastic waste and to preserve the environment for future generations.
"Del Monte Kiwis from Southern Europe are well known for their sweet and flavourful taste, due to the richness of the European soils where they are grown. They come from Italy, Portugal, Spain, France and Greece," explains Marina Bastianelli, Director of the Del Monte Kiwi Program and Diversification in Italy and Greece. "In short, they will not have to travel around the world before they reach your tables. Del Monte's passion and dedication to producing high-quality kiwi fruit results in delicious and nutritious fruits that are appreciated by young and old alike."
Three varieties of kiwi to satisfy the tastes of young and adults

Three varieties of kiwifruit distinguishable by their internal colour will be marketed this year: green-fleshed kiwifruit, golden-fleshed kiwifruit, and bi-colour yellow-red kiwifruit. What are their characteristics?
The classic green kiwi, with bright flesh, is known as a source of Calcium, Potassium and Vitamin C. It turns out to be the perfect choice for those who prefer a more intense, tart and less sweet flavour than other kiwi varieties, and for those who are concerned about their well-being, as it is in fact very rich in fibre.
The gold kiwi, with its bright flesh and unmistakable smooth skin, turns out to be sweeter than the green, while retaining sour notes reminiscent of lemon and for this reason conveys a naturally refreshing sensation to the palate. It is very rich in vitamin C, which plays an antioxidant and immune system-boosting role. It is therefore an ideal fruit for maintaining good health.
The Red PassionTM two-tone yellow-red-fleshed kiwifruit has a peel-free skin and has red streaks internally that extend from the centre into a golden flesh. It possesses a pleasantly sugary flavour with distinctly tropical and typical small-fruit notes. This variety is particularly rich in antioxidants, especially vitamin E, and anthocyanins, the pigments of red colouration. A very important aspect of this fruit is its softness; in fact, it is when the red kiwi is extremely soft that it expresses its aromatic characteristics to the fullest. Its soft texture, combined with its sweetness, lead it to be the ideal fruit for young children.