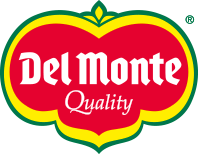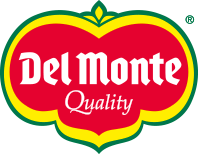 Type your research (product, recipe, blog...)

Description:
Del Monte® cucumbers have a crisp, refreshing taste that comes from their high water content.
Del Monte® cucumbers are low in saturated fats and very low in cholesterol and sodium. They are an excellent source of vitamins A, C, K, potassium and magnesium.
Sliced cucumbers can be added to salads and sandwiches, while shredded cucumbers can be used in dips and as a garnish to main dishes.
Available In:
Typical Nutrition Values (per portion: 100 g):
| | | |
| --- | --- | --- |
| Energy | 15 kcal | |
| Fat | 0.1 g | |
| of which saturates | 0 g | |
| Carbs | 3.6 g | |
| of which sugars | 1.7 g | |
| Protein | 0.6 g | |
| Salt | 0 g | |
| VitaC | 2.8 mg | |
| Fiber | 0.5 g | |