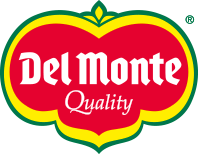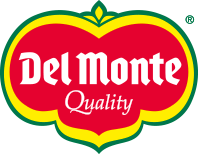 Type your research (product, recipe, blog...)

Description:
Kiwis are from Chang Kiang Valley of China. Called Yang Tao by the Chinese, they were considered a delicacy by the great Khans who relished the fruits brilliant flavor and emerald green color.
Del Monte® chose the Hayward Kiwi because of its soft texture and unique sweet flavor. Available all year round, kiwis are high in Vitamin C and a source of copper.

Del Monte® rushes top-quality fruits and vegetables to you to assure you are getting the freshest, most flavorful and delicious fruit and vegetables available. From our farms to you, we nurture our products to give you the very best.
To eat, scoop the flesh of a kiwi with a spoon, and add to smoothies or fruit salads.
Available In:

Typical Nutrition Values (per portion: 100 g):
| | | |
| --- | --- | --- |
| Energy | 75 kcal | |
| Fat | 0.5g | |
| of which saturates | 0g | |
| Carbs | 15g | |
| of which sugars | 9g | |
| Protein | 1.1g | |
| Salt | 0g | |
| Fiber | 3g | |