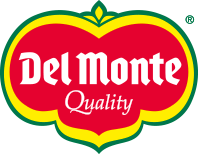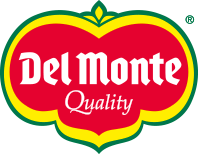 Type your research (product, recipe, blog...)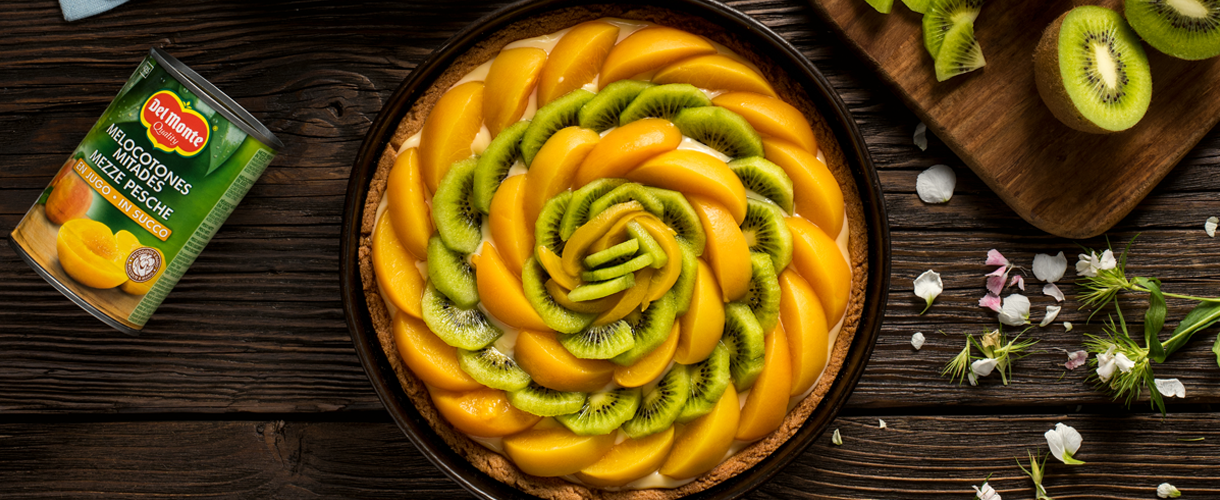 Ingredients:
• Butter, 100 g
• Sugar, 100 g
• 4 eggs
• Flour, 140 g
• Baking powder, 2 tbs
• Lemon zest
• Sugar, 4 tbs (for garnish)
• Flour, 2 tbs (for garnish)
• Milk, 300 ml (for garnish)
• Butter, 1 tbs (for garnish)
• Del Monte Peach Halves in Juice (for garnish)
• Del Monte Kiwis (for garnish)

Preparation:
1)Butter the pan, sprinkle it with flour and put it in the fridge. 2)Melt the butter in a bain-marie and then work it with the sugar, lemon zest, then add one egg at a time. Then using the strainer, drizzle the flour on it and mix it. 3)Add a little milk and stir everything. 4)Pour everything into the cold pan and adjust with spoon. 5)Bake in preheated oven at 170° for 20/25 minutes. Once baked, turn it upside down, let it cool and stuff it. 6)For the filling: work 2 eggs with 3 tablespoons of sugar, add two tablespoons of flour, and a piece of lemon peel in the milk that you will heat in a jug. 7)Finally, once stirred, incorporated in the cream, simmer for a few minutes, add butter flakes and then let it stand covered stirring occasionally. 8)Stuff the cake and garnish with Del Monte Peaches and Kiwis.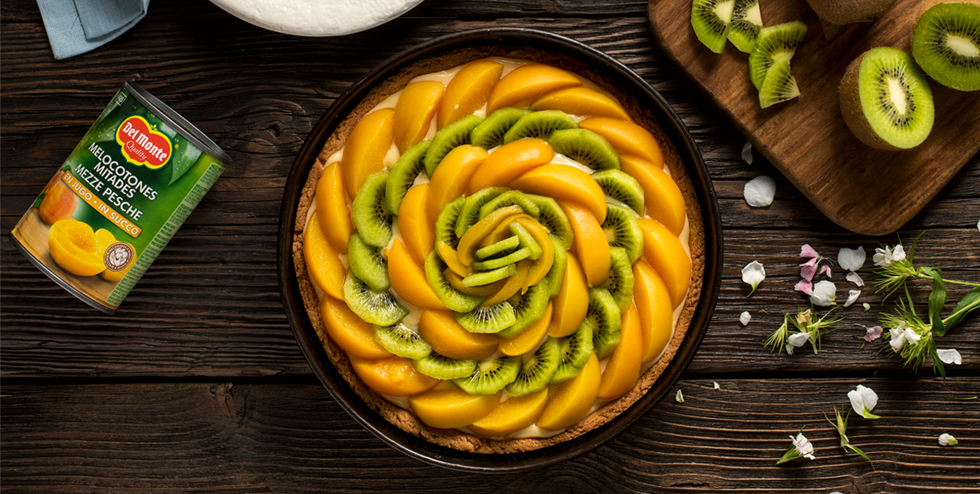 Our Selection