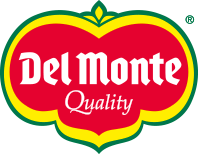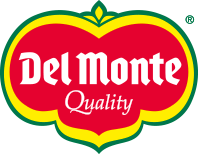 Type your research (product, recipe, blog...)

Fruit and chocolate fondue
Ingredients:
• 400g of bitter chocolate
• 110g of sugar (optional if you use milk chocolate)
• Any fresh fruit you want, cut into small pieces if necessary

Preparation:
1)Melt the chocolate in a heatproof bowl in a double boiler or use a microwave. Be careful not to overheat the chocolate! 2)Dip the fresh fruit in the chocolate using a stick or a fondue set and ... Have fun!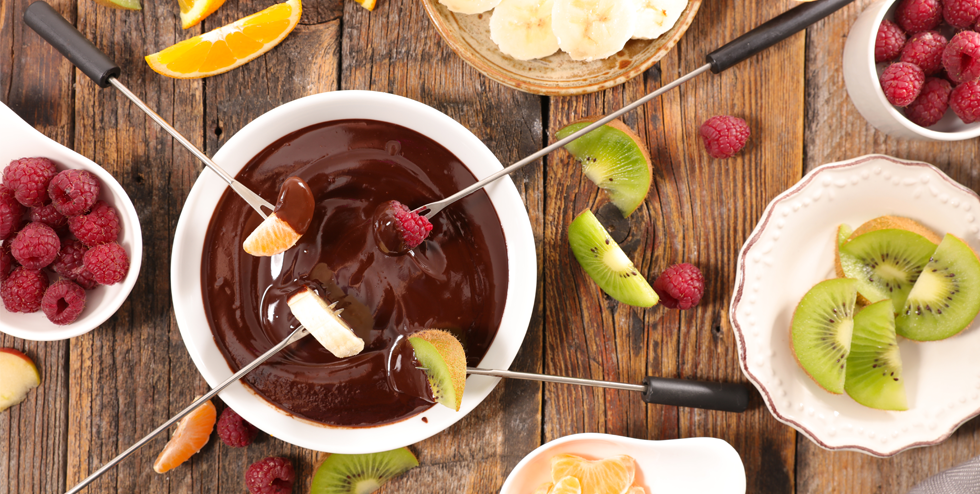 Our Selection