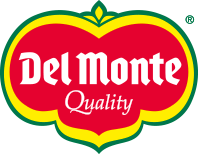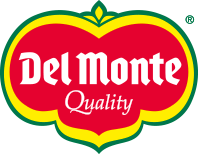 Type your research (product, recipe, blog...)

Description:
Del Monte® Onions range in size, color and taste depending upon their variety. Summer varieties tend to be mild and sweet, while dry onions have a stronger, more pungent flavor.
Del Monte® Onions are very low in saturated fat, sodium and cholesterol. They are also an excellent source of vitamin B6, C, potassium, folate and manganese.
Onions can be used, chopped or sliced in almost every type of recipe, including cooked recipes and fresh salads.
Available In:
Typical Nutrition Values (per portion: 100 g):
| | | |
| --- | --- | --- |
| Energy | 46kcal | |
| Fat | 0g | |
| of which saturates | 0g | |
| Carbs | 9.3g | |
| of which sugars | 4.2g | |
| Protein | 1.1g | |
| Salt | 0g | |
| Fiber | 1.7g | |