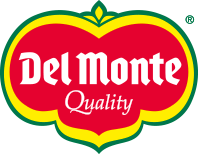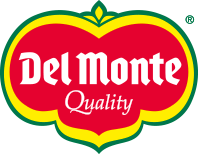 Type your research (product, recipe, blog...)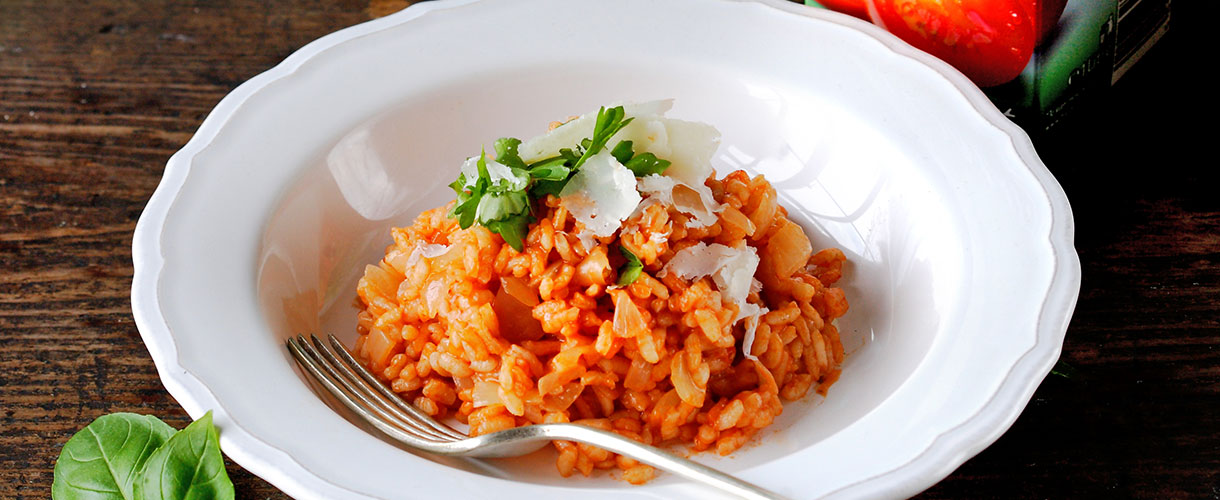 Ingredients:
• 1 medium onion, chopped
• 1 garlic clove, crushed
• 1tbsp olive oil
• Pinch of salt
• 750ml vegetable stock
• 1 Del Monte Passata pouch
• 200g Arborio rice
• 100ml vegan dry white wine
• 1tbsp fresh parsley, chopped
• 1tbsp fresh basil, chopped
• 25g vegan hard cheese

Preparation:
1)In a large pan, sauté the onion and garlic in the olive oil, butter and salt until the onion is soft and starting to turn golden. 2)In a separate pan, combine the vegetable stock and DEL MONTE® Passata pouch and heat gently until just below a simmer. 3)Add the rice to the onion and stir over a low heat for two minutes. Pour in the wine and cook until it is absorbed, stirring all the time. 4)Add a soup ladle of the hot tomato and stock mix and stir, keeping the risotto just at a simmer. Continue to add the liquid, a ladleful at a time, stirring until it is all absorbed into the rice. This should take about half an hour. 5)Divide between four bowls and scatter with the parsley, basil and cheese just before serving.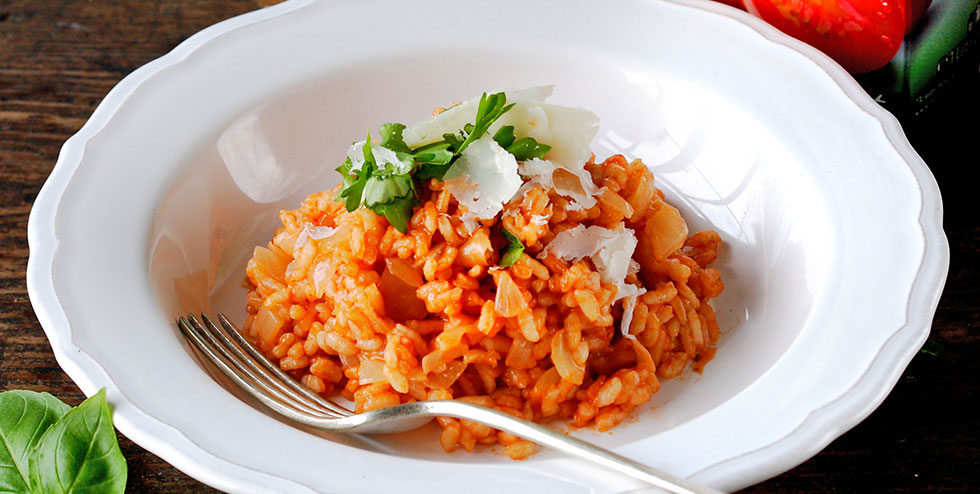 Our Selection