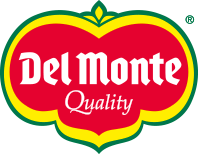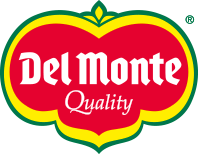 Type your research (product, recipe, blog...)

Description:
Del Monte® Tomatoes have a subtle sweetness that is complemented by a slightly bitter and acidic taste.
Del Monte® Tomatoes are high in fiber and good source of Vitamin C.
The tomato is a widely popular and versatile food that varies in shape, size, and color. Raw, cooked, stewed, chopped, or pureed, tomatoes can be enjoyed in many ways.
Available In:
Typical Nutrition Values (per portion: 100 g):
| | | |
| --- | --- | --- |
| Energy | 23 kcal | |
| Fat | 0 g | |
| of which saturates | 0 g | |
| Carbs | 3.9 g | |
| of which sugars | 2.6 g | |
| Protein | 0.9 g | |
| Salt | 0 g | |
| VitaC | 14 mg | |
| Fiber | 1.2 g | |