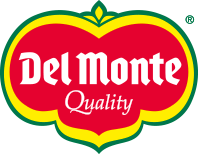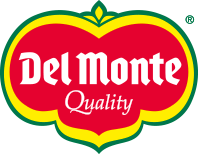 Type your research (product, recipe, blog...)

Individual Pineapple Upside Down Cakes
Ingredients:
• ➟ For the mould:
• 75g dark brown soft sugar
• 45g butter, melted
• 1 can (435g) Del Monte® Pineapple Slices in Juice (drain and retain juice)
• ➟ For the cake:
• 125g self-raising flour
• 125g caster sugar
• 50g butter
• 50ml Pineapple Juice (drained and retained from tin)
• 2 eggs (medium)
• 1/2 teaspoon vanilla extract
• 6 glace cherries

Preparation:
1)Preheat oven to 180°C / 350°F / Gas 4. 2)Grease 6 muffin cups with the 45g of melted butter and, sprinkle the dark brown soft sugar into each muffin cup. 3)Add a pineapple slice to each muffin mould that has been lined with the butter and sugar. 4)In a large mixing bowl, combine the flour, sugar, butter, eggs, vanilla and 50ml of the reserved pineapple juice and mix well. 5)Spoon the cake mix over the pineapple, filling each cup 2/3 full. Bake in a preheated oven for 25-30 minutes, and until an inserted skewer comes out clean and the cakes are cooked. 6)Immediately invert onto wire racks to cool. Place a cherry in the centre of each pineapple ring and serve.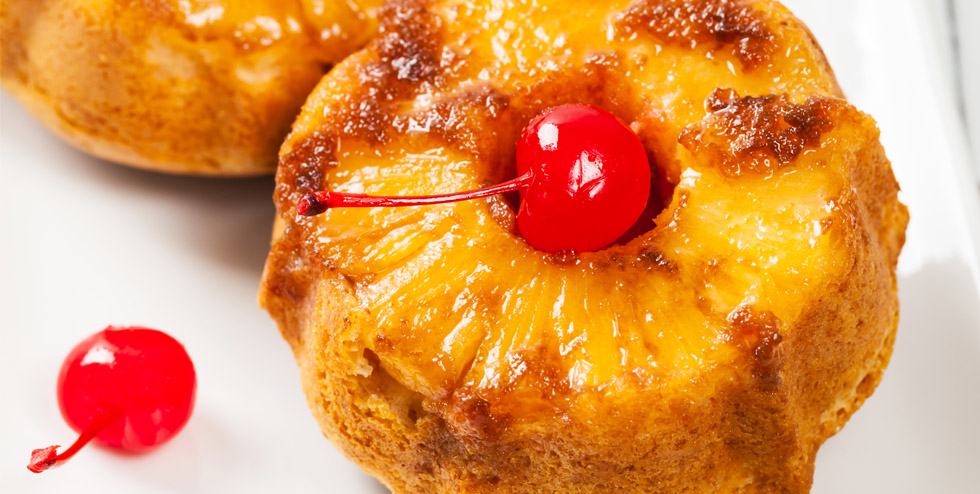 Our Selection