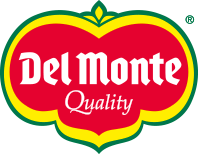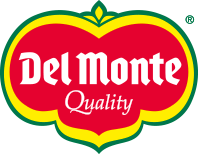 Type your research (product, recipe, blog...)

Pear, Almond and Rosemary Stuffed Mushrooms
Ingredients:
• 2 tbsp olive oil
• 1 large onion, finely chopped
• 100g button mushrooms
• 6 big open-cap mushrooms
• 2 cloves of garlic, grated
• 2 tsp chopped rosemary
• 1 can (415g) Del Monte® Pear Halves in Juice, drained and roughly chopped
• 50g dried cranberries, roughly chopped
• 50g almonds, roughly chopped
• 50g soft white breadcrumbs
• Salt and pepper

Preparation:
1)Preheat the oven to 180°C/gas 4. Meanwhile, heat the oil in a large frying pan over a medium heat and add the onion, frying for about 10 minutes until soft. While the onions are frying, roughly chop the button mushrooms and the stalks from the open-cap mushrooms. Add to the pan and cook for a few minutes, then add the garlic and cook for a couple of minutes longer, then remove it from the heat. 2)Add the rosemary, pears, cranberries, almonds, breadcrumbs and plenty of salt and pepper to the pan and stir well into the mushroom mix. Pack this mixture into the big mushrooms and then transfer them to a small, oiled oven dish and cook in the oven for about 25-30 minutes, until golden and tender. 3)Top tip: This is also a great dish for serving as a side dish or stuffing – just dispose of the larger mushrooms and pack the mixture into an oven dish and cook as above.
Our Selection