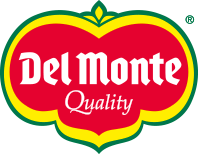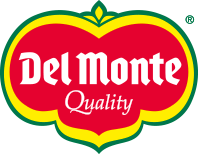 Type your research (product, recipe, blog...)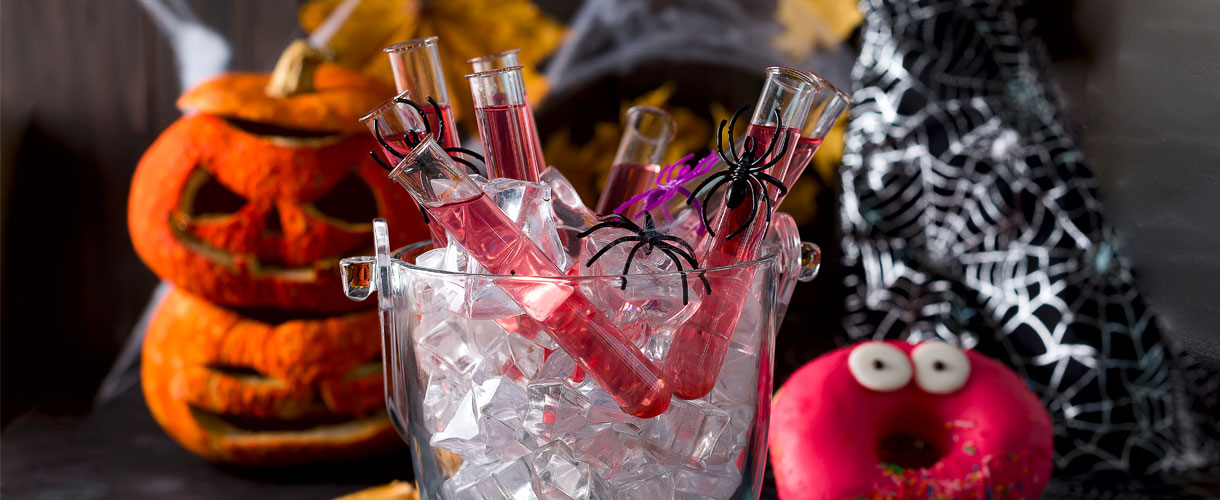 Ingredients:
• 60 gr of orange-colored gelatin powder
• Boiling water, 1 cup
• 450 gr of Del Monte peaches, apricots or pears in juice or extra-light syrup, not drained
• Purple grape juice, 2 1/4 cups
• hot-chocolate mix, 1/4 cup
• 20 test tubes (with their rack to hold them)

Preparation:
1)Mix gelatin powder and boiling water until the powder completely dissolves 2)Purée the Del Monte canned fruit in the blender until completely smooth. 3)Mix with gelatin and divide between the 20 test tubes (fill each one about half way). Refrigerate until firm. 4)Heat the grape juice in a sauce pan until simmering. 5)Stir in the hot-chocolate mix until it dissolves; refrigerate. 6)Fill the test tubes with the grape-juice mixture. Poke a skewer down the sides of the test tube into the gelatin so that the grape-juice mixture flows down creating dark stripes through the orange gelatin NOTE: For adults, in place of the grape juice, substitute sparkling wine if desired.