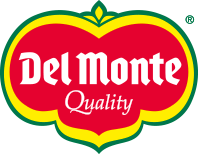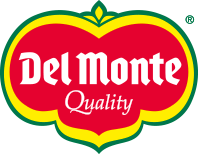 Type your research (product, recipe, blog...)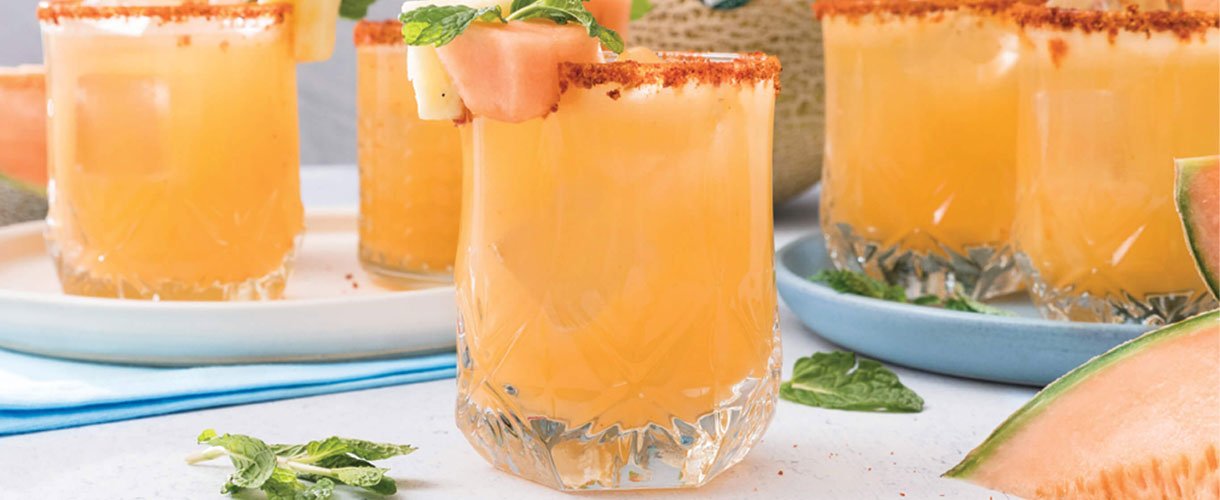 Pineapple melon agua fresca coolers
Ingredients:
• 1 Del Monte Gold® Extra Sweet Pineapple, trimmed, cored, and cut into cubes
• 1 Del Monte® MAG Melon, seeded, peeled, and cut into cubes
• ½ cup fresh lime juice from Del Monte® Limes
• ¼ cup honey
• ¼ tsp. cayenne pepper
• Chile-lime salt
• Ice cubes
• 4 cups sparkling water

Preparation:
1)Set aside 8 pineapple cubes and 8 melon cubes. 2)In batches in a blender, combine remaining pineapple, remaining melon, lime juice, honey, cayenne, and 4 cups water. Blend until very smooth. 3)Strain through a fine-mesh sieve, pressing on solids with a spatula to extract the juice. 4)To serve, run a lime wedge around the rim of tall drinking glasses. Dip the rim of each glass in chile-lime salt. Fill glasses with ice, then fill halfway with agua fresca. Top off with sparkling water. Garnish with pineapple and cantaloupe cubes.
Our Selection