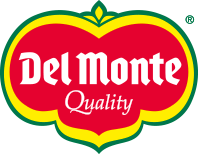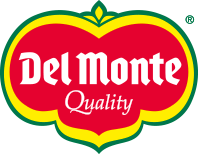 Type your research (product, recipe, blog...)


Del Monte Gold® Pineapple Stuffing
Ingredients:
• 3 cups Del Monte Gold® Pineapple, peeled, cored, and diced
• 1 loaf Sourdough Bread, cut into bite-sized ½ inch cubes
• 1/4 cup Unsalted Butter
• 3 Yellow Onions, diced
• 1 Fennel, diced
• 2 Celery, diced
• 1 Granny Smith Apple, cored and diced
• 1 tsp. Salt
• 1 tbsp. Chopped Sage
• 1/2 tsp. Ground Black Pepper
• 1 tbsp. Thyme
• 1/4 cup Chopped Parsley
• 2 Large Eggs, beaten
• 1 cup Low Sodium Vegetable Stock

Preparation:
1)Preheat oven to 350 degrees F. Place bread on baking sheet and toast in oven 10 to 15 minutes. 2)In a large pot over medium heat, add butter and melt. Add onion, fennel, celery, pineapple, apple, and salt and mix well. Cook, stirring occasionally, 8 to 10 minutes. 3)Turn off heat and add bread to the vegetable mixture, mix together well. 4)In a large bowl, add pepper, sage, thyme, parsley, stock, and eggs and whisk together. 5)Add bread and vegetable mixture to bowl of egg mixture and mix well. Add additional stock if necessary (bread should be moist, not sopping wet). 6)Spray large rectangular casserole dish with oil spray. Transfer stuffing mixture to casserole dish. Cover with foil and bake 30 minutes. 7)Remove foil and bake an additional 20 minutes.
Our Selection